Rafting in Tuscany: twelve itineraries in 5 different rivers covering over 100 km of Blue Tracks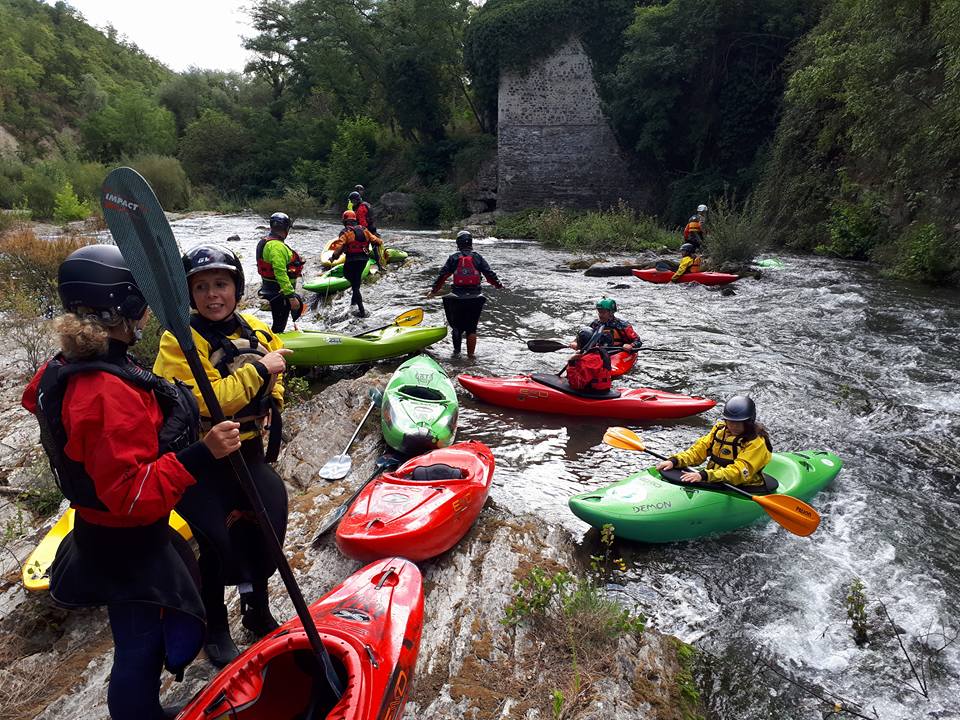 Kayak
Courses, guided descents and excursions.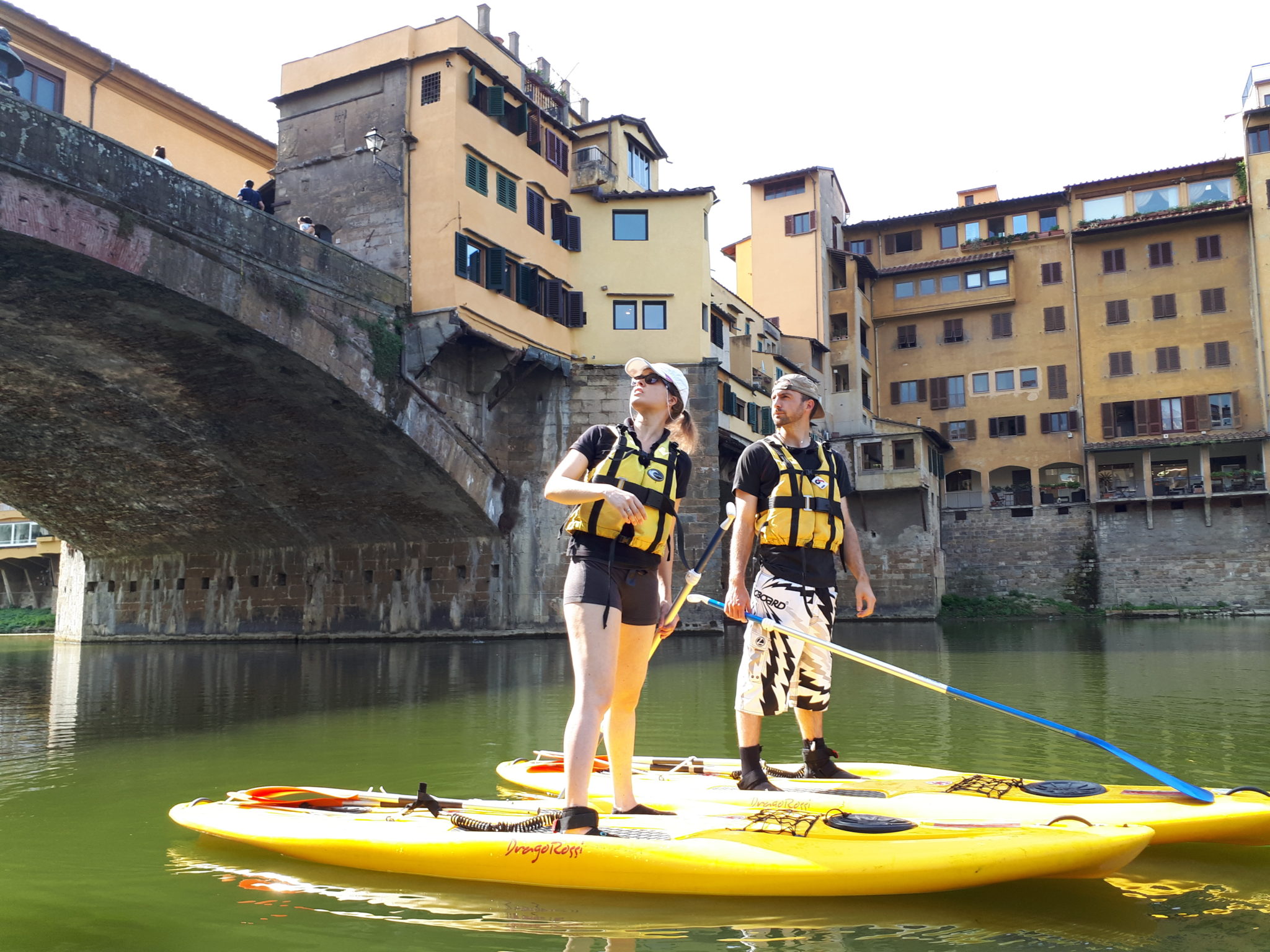 SUP
Courses, guided descents and excursions.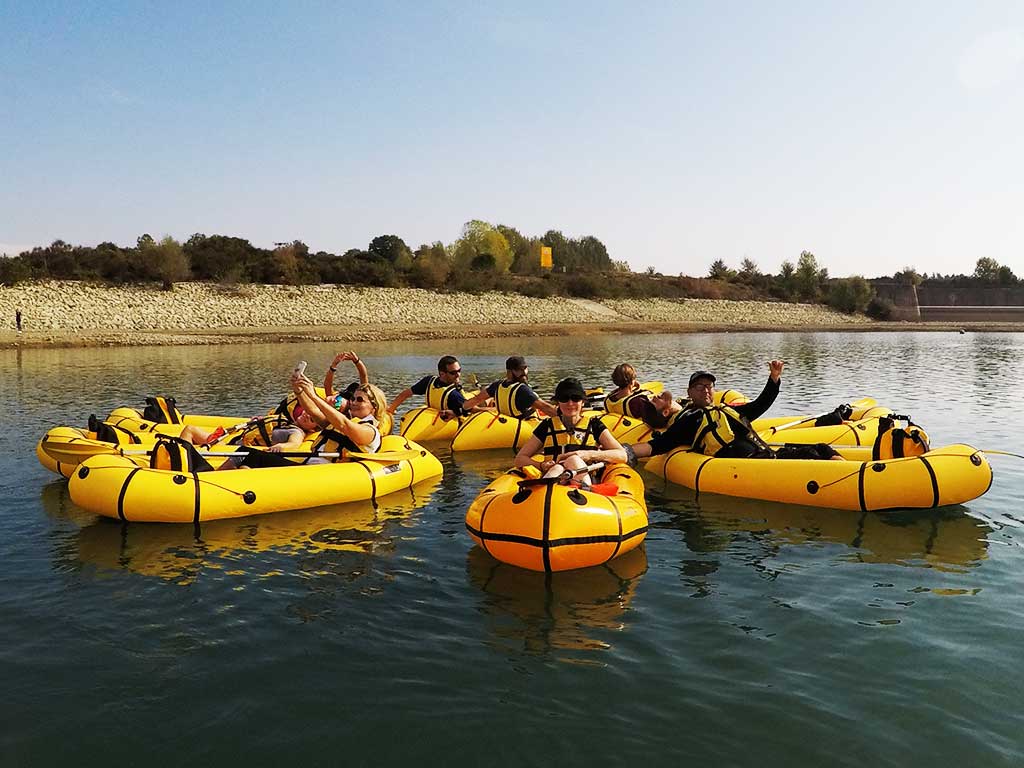 Packrafting
Packrafting in Tuscany: land, freshwater & sea
Rafting, Kayaking and Stand Up Paddleboarding (SUP) in Florence, the Mugello, Val di Sieve, Chianti, Casentino, Maremma and the Colline Metallifere.
T-rafting is a navigation company that offers rafting descents throughout Tuscany's Blue Tracks: twelve different itineraries, covering trails of 100 km, on 5 different rivers throughout the provinces of Florence, Arezzo, Siena, Grosseto, and Lucca. We have chosen to be itinerants, which has enabled us to design and select the best rafting routes in Tuscany, from exhilarating ones – or those of natural, historical and cultural interest – to those geared around educational and sports activities, or even stag and hen parties.
The naval base, from which tours commence, is located 10 minutes from the Firenze Sud motorway exit in the Girone district of Florence: for itineraries along the Arno river, or to progress to other destinations such as Valdarno and Casentino, or to the Mugello, Val di Sieve and Chianti to discend the river Sieve, or towards the Maremma to discover the wild scenic routes of the Merse and Ombrone where we conduct overnight expeditions along the river. Whether it be the Mugello, Valdisieve, Chianti, Casentino, Maremma or the Colline Metallifere… everywhere in Tuscany is a river waiting to be descended with our rafts, providing adventures with the right balance of adrenaline and exploration.
We also offer river Kayaking and SUP courses and guided descents, as well as river, lake and marine trips with qualified and licensed instructors; our company is affiliated with FIRAFT (the Italian Rafting Federation) and UISP Area Nazionale Acquaviva (the Acquaviva National Area) both recognized by CONI.