UNDER CONSTRUCTION
We do not like to limit the meaning of "hiking" to trekking only: for us, hiking is a 360 ° global vision of our territory and the outdoor activities that involve the exploration and discovery of environments and terrains more diverse at any time of year.
In this section we offer dates of events in the hiking sectors that we have developed after many years of direct experience in the field. And the beauty is that we offer you all activities SUITABLE FOR EVERYONE and easy and quick to learn. Here are our proposals characterized by the following icons: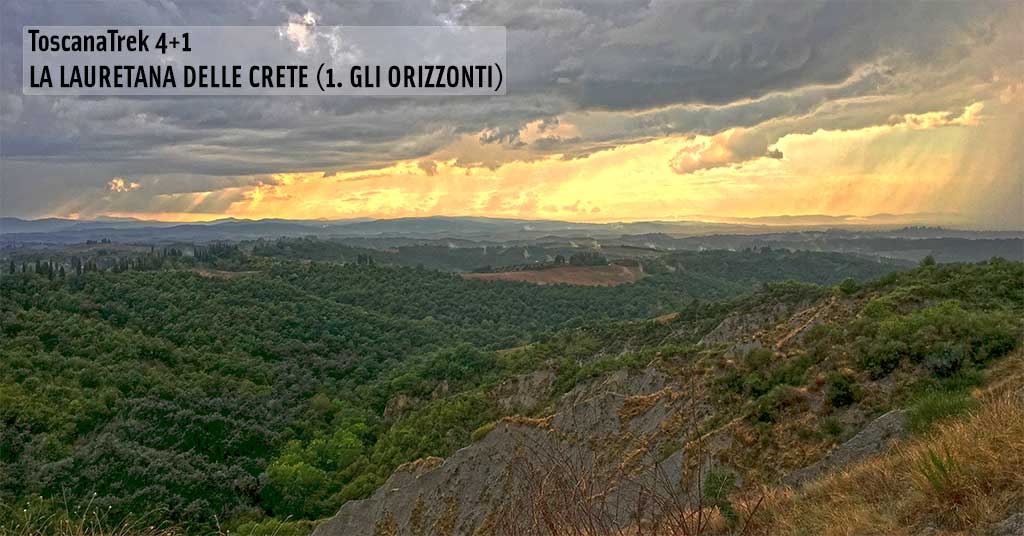 12 GENNAIO 2020 - GLI ORIZZONTI
La Lauretana delle Crete – 20 €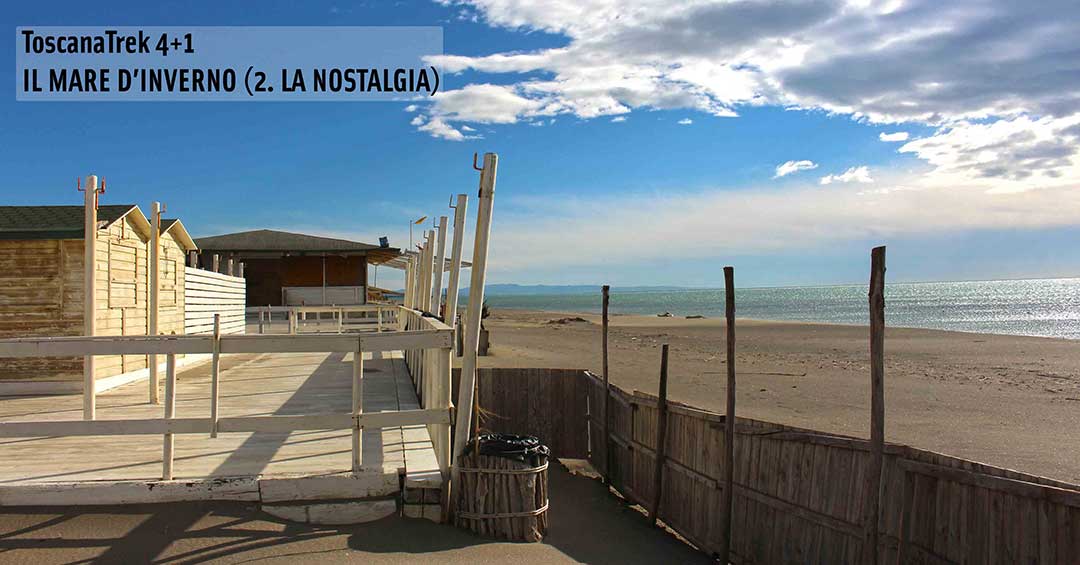 19 GENNAIO 2020 - LA NOSTALGIA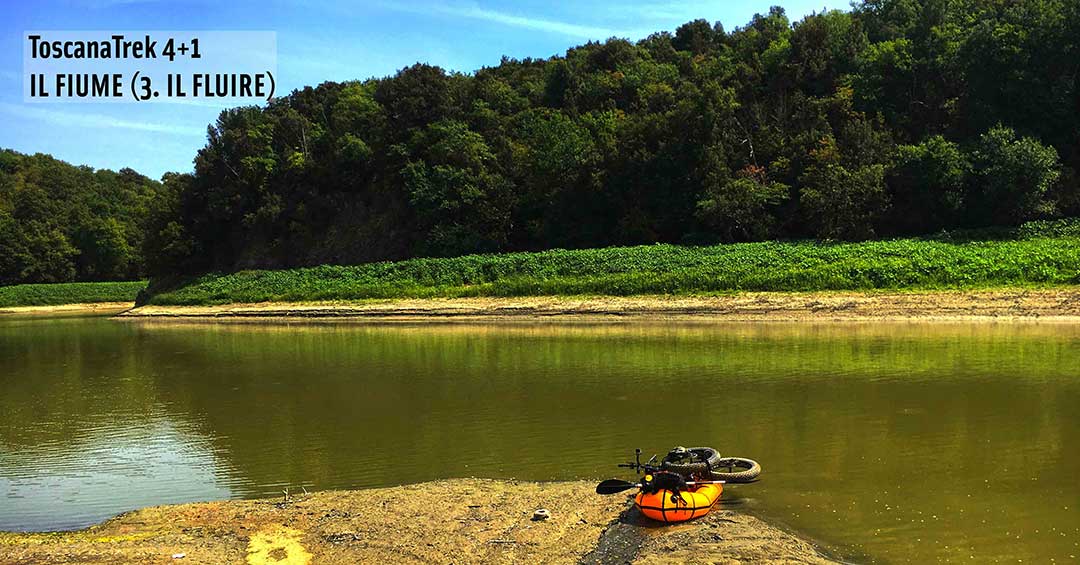 26 GENNAIO 2020 - IL FLUIRE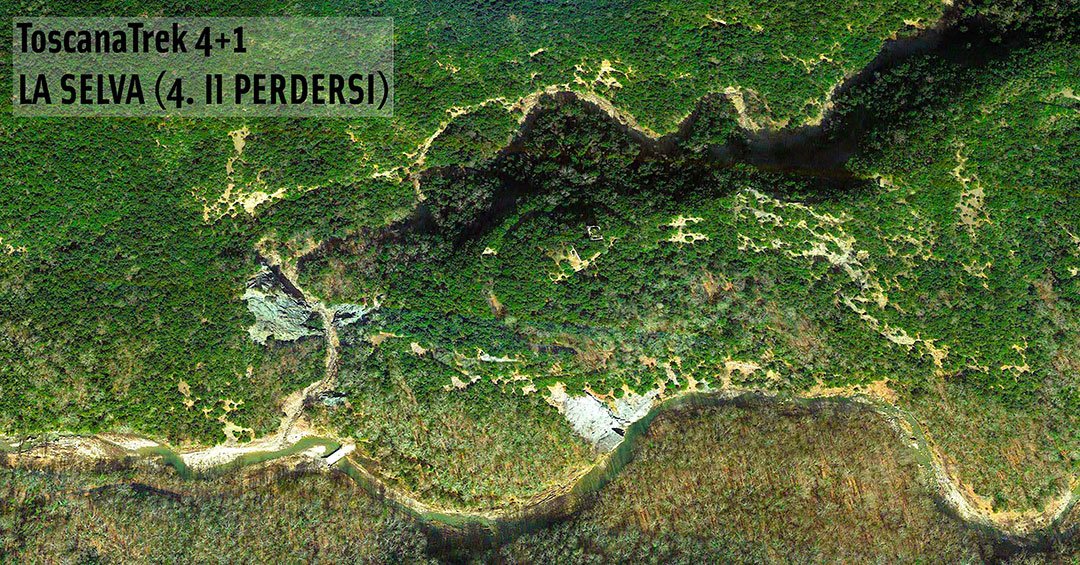 02 FEBBRAIO 2020 - IL PERDERSI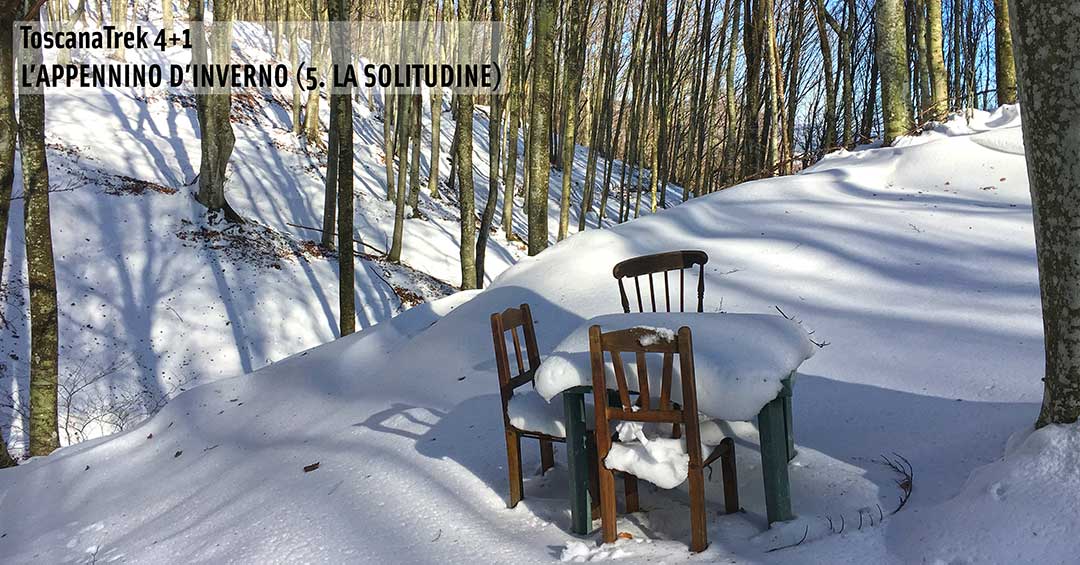 09 FEBBRAIO 2020 - LA SOLITUDINE
L'Appennino d'Inverno – 20 €
ALTRI TREKKING…
Coming soon…
ESCURSIONISMO 360
Non ci piace limitare l'accezione di "escursionismo" al solo trekking: per noi l'escursionismo è una visione globale a 360° del nostro territorio e delle attività all'aria aperta che implicano l'esplorazione e la scoperta degli ambienti ed i terreni più diversi in qualsiasi periodo dell'anno.
In questa sezione vi proponiamo date di eventi nei settori dell'escursionismo che abbiamo sviluppato dopo molti anni di esperienza diretta sul campo. Ed il bello è che vi proponiamo tutte attività ADATTE A TUTTI e di facile e rapido apprendimento. Ecco le nostre proposte contraddistinte dalle seguenti icone: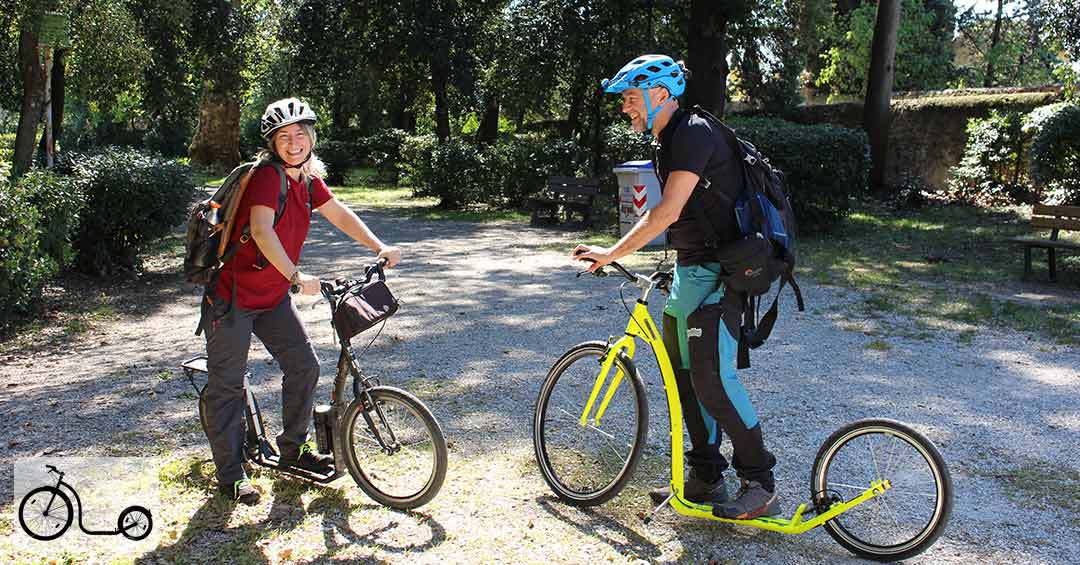 25 GENNAIO e 01 FEBBRAIO 2020 - FOOTBIKE OPEN DAYS