Rafting and outdoor in Tuscany
adventures over 400 km routes on rivers, coast and lakes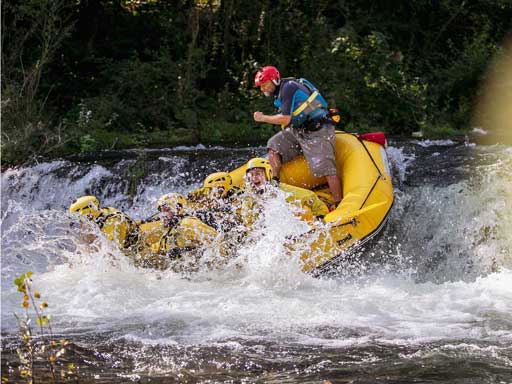 RAFTING
12 different itineraries, covering trails of 100 km, on 7 different rivers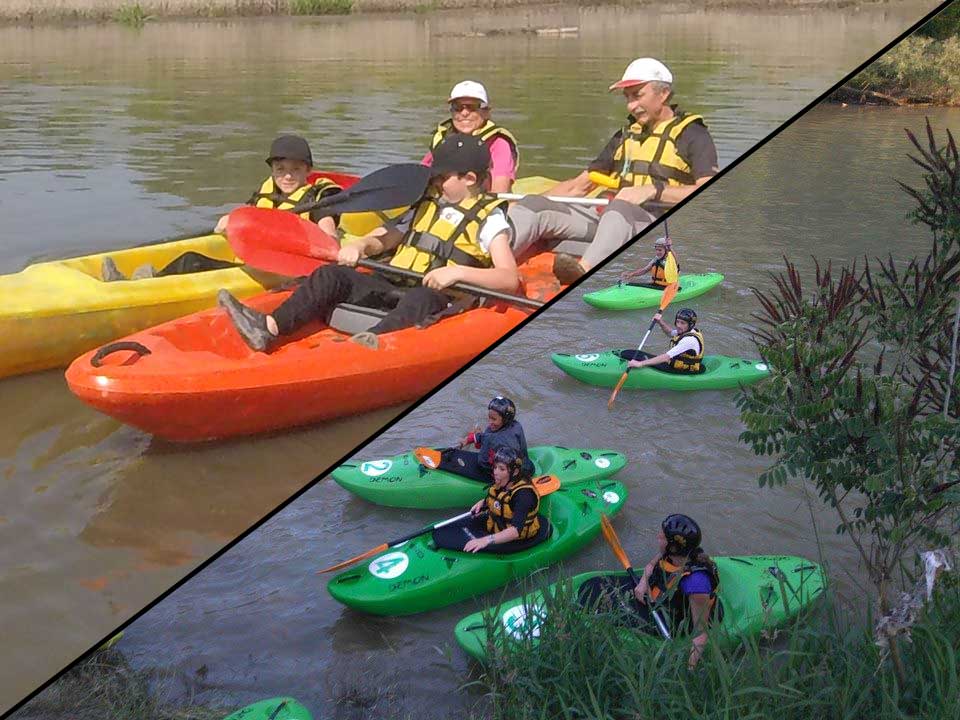 KAYAK
Courses, guided descents and excursions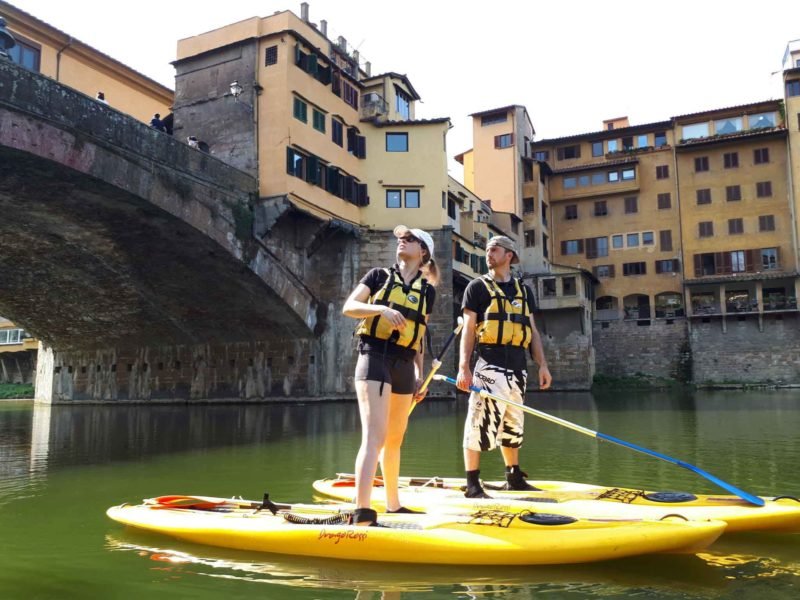 SUP
Courses, guided descents and excursions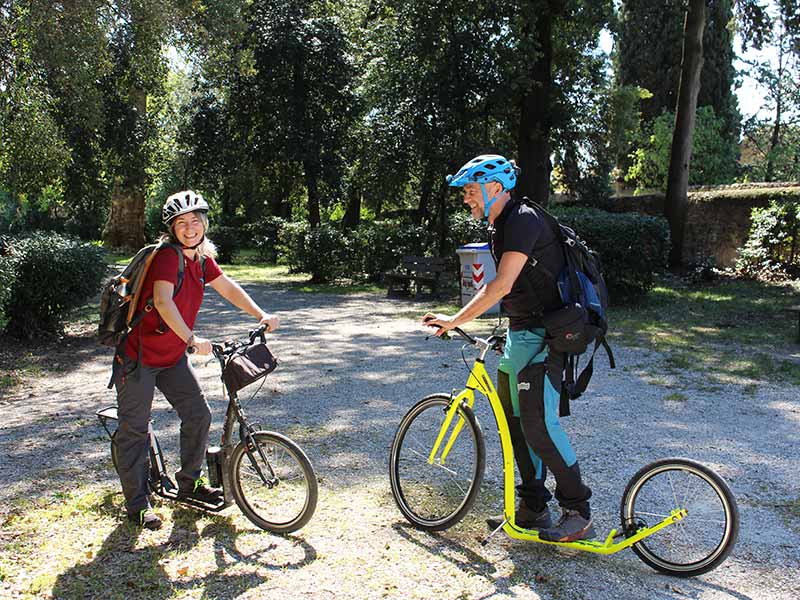 FOOTBIKING
Courses and excursions with foot – bike!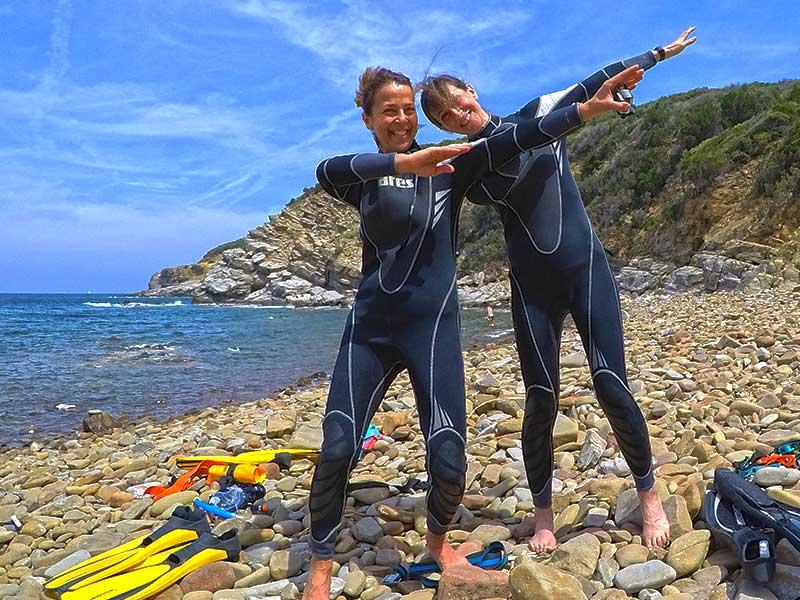 SWIMTREKKING
Swimtrekking excursions and courses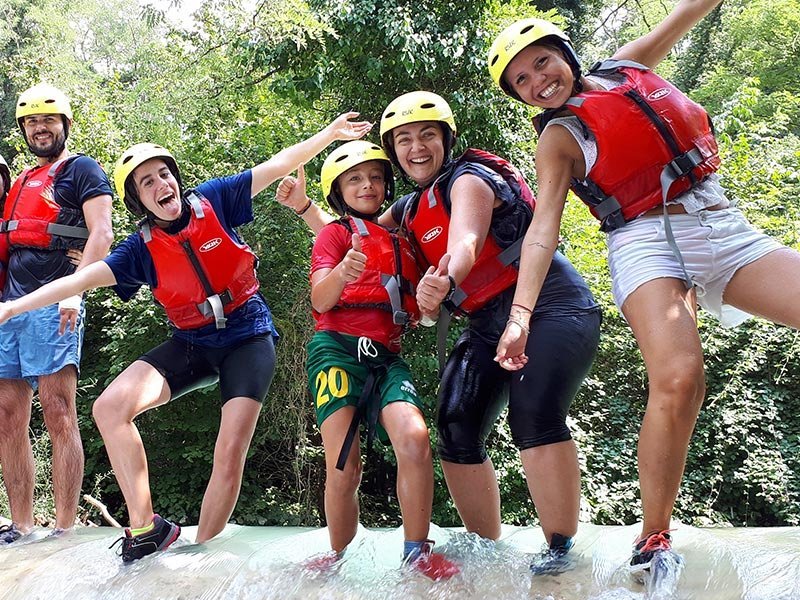 RIVERTREKKING
Discovering white water falls and torrents!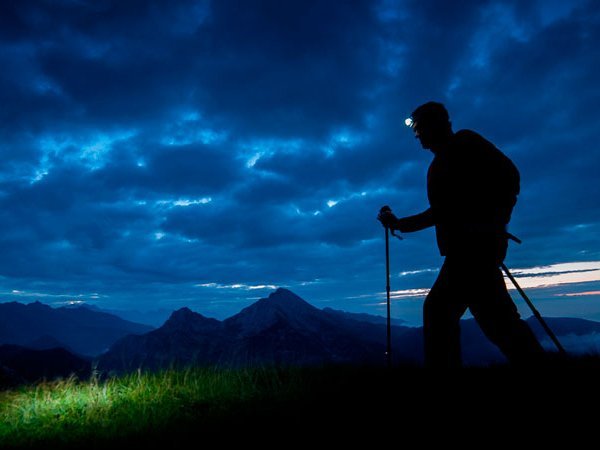 Rafting, Packrafting, Kayak, SUP, Footbike, Swimtrekking, Rivertrekking and Trekking
Whe are in Florence, Mugello,Val di Sieve, Val d'Elsa, Chianti, Casentino, Maremma, Siena
Our motto is "Blue Tracks in Tuscany"! We are a navigation company doing rafting, packrafting and kayaking on twelve different itineraries, covering trails of 100 km, on 7 different rivers throughout the provinces of Florence, Arezzo, Siena, Grosseto, and Lucca. we also are an Association of hiking guides that made water its leitmotiv!  We have chosen to be itinerants, designing and selecting  the best routes on water and land in Tuscany, from exhilarating ones – or those of natural, historical and cultural interest – to those geared around educational and sports activities.
The nautical base, from which tours commence on the Florentine Arno and its surrounding hills, is located 10 minutes from the Firenze Sud motorway exit in the Girone district of Florence. The other destinations are  the  Valdarno and Casentino, the Mugello, Valdisieve, Chianti, Maremma, the Colline Metallifere, the rivers Arno, Elsa, Sieve, Merse, Ombrone, Serchio and the Tuscan coast and its isles… everywhere in Tuscany is a Blue Track to be discovered, mixing adventures, adrenaline, exploration, history food and wine!
We also offer river kayaking and SUP courses and guided descents, as well as river, lake and marine trips with qualified and licensed instructors; our company is affiliated with FIRAFT (the Italian Rafting Federation) and UISP Area Nazionale Acquaviva (the Acquaviva National Area) both recognized by CONI.