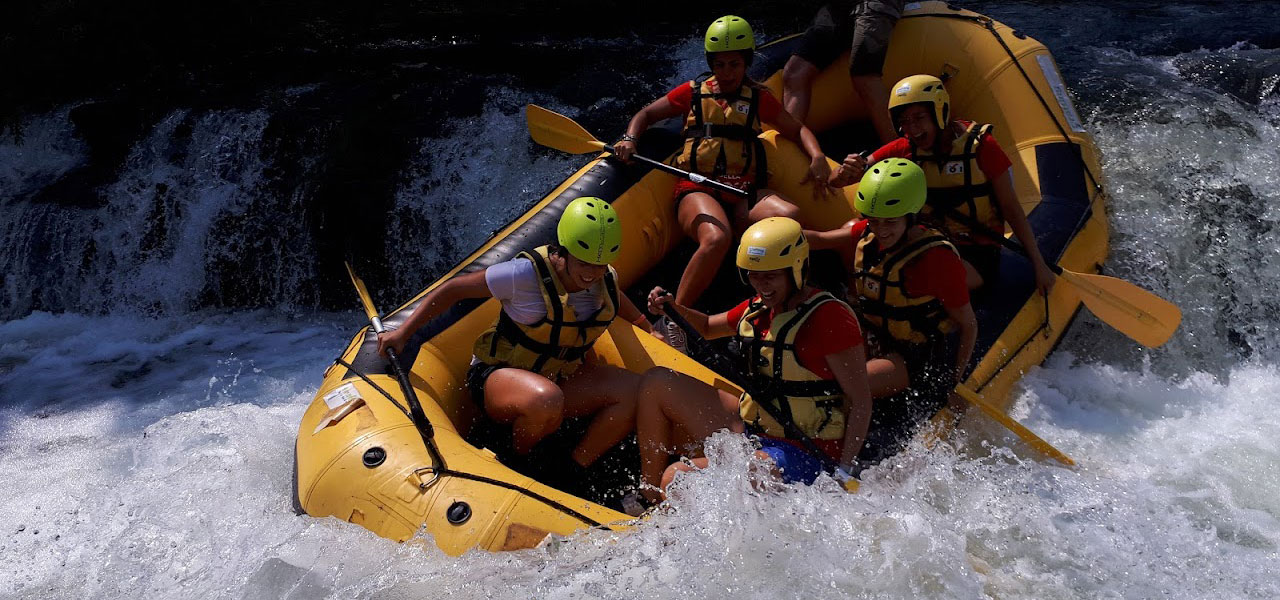 Our motto "Blue tracks in Tuscany"! ​
T-rafting is a sports club specializing in rafting and outdoor river tourism in Tuscany. We boast of being the only shipping company in the region with 4 offices in the provinces of Florence, Siena, Lucca and Arezzo – over 100 km of routes on the main rivers of the region: Arno, Sieve, Elsa, Lima, Merse Ombrone as well as at the lake of the Natural Reserve of Ponte Buriano and Lake Bilancino.
Environmental education is also held for schools, groups, team building as well as technical training such as courses and guided descents of river kayaking, pack rafting and river safety. All with qualified and certified Rafting Guides, River Instructors and Environmental Excursion Guides.
 T-rafting is affiliated to FIRAFT (Italian Rafting Federation) and UISP Acquaviva National Area, FICT (Italian Tourist Canoe Federation) all recognized by CONI, as well as being a Rescue Project Certified Center for Tuscany.